Where we Are
In the spirit of Venerable Catherine McAuley we bring the Word, the Mercy and Compassion of God to those with whom we work. We restate our commitment: "... as a Congregation to be 'mercy to all' with preferential option for the most vulnerable in society."

The Sisters are working in ministries of spiritual leadership, in pastoral and social work, especially with the most needy in our society: the spiritually poor, the homeless, refugees and where ever the need is.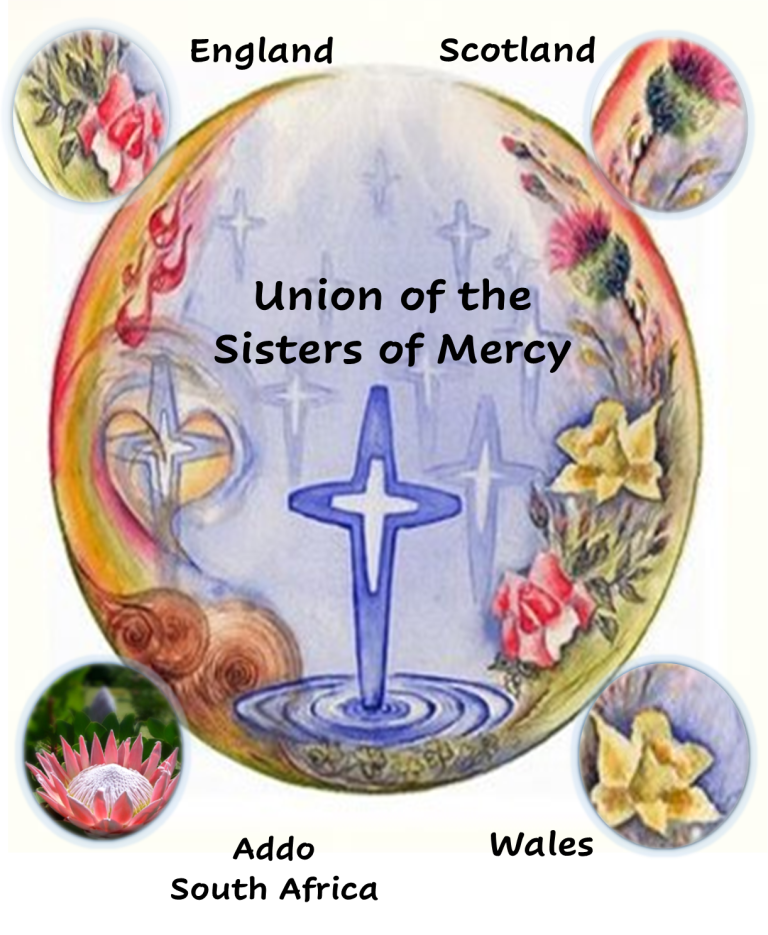 This Congregation currently includes convents and houses in the Dioceses of Westminster, Plymouth, Menevia, Glasgow, Motherwell, Clifton, Birmingham, Brentwood, Aberdeen, Shrewsbury, St Andrews and Edinburgh.
Sisters live and work in South Africa.
"Need is our Cloister"