Catherine's Spirituality
The words of Catherine's prayer express her total giving of herself to God.

It is a summing up of all her life-giving efforts for the greater glory of God.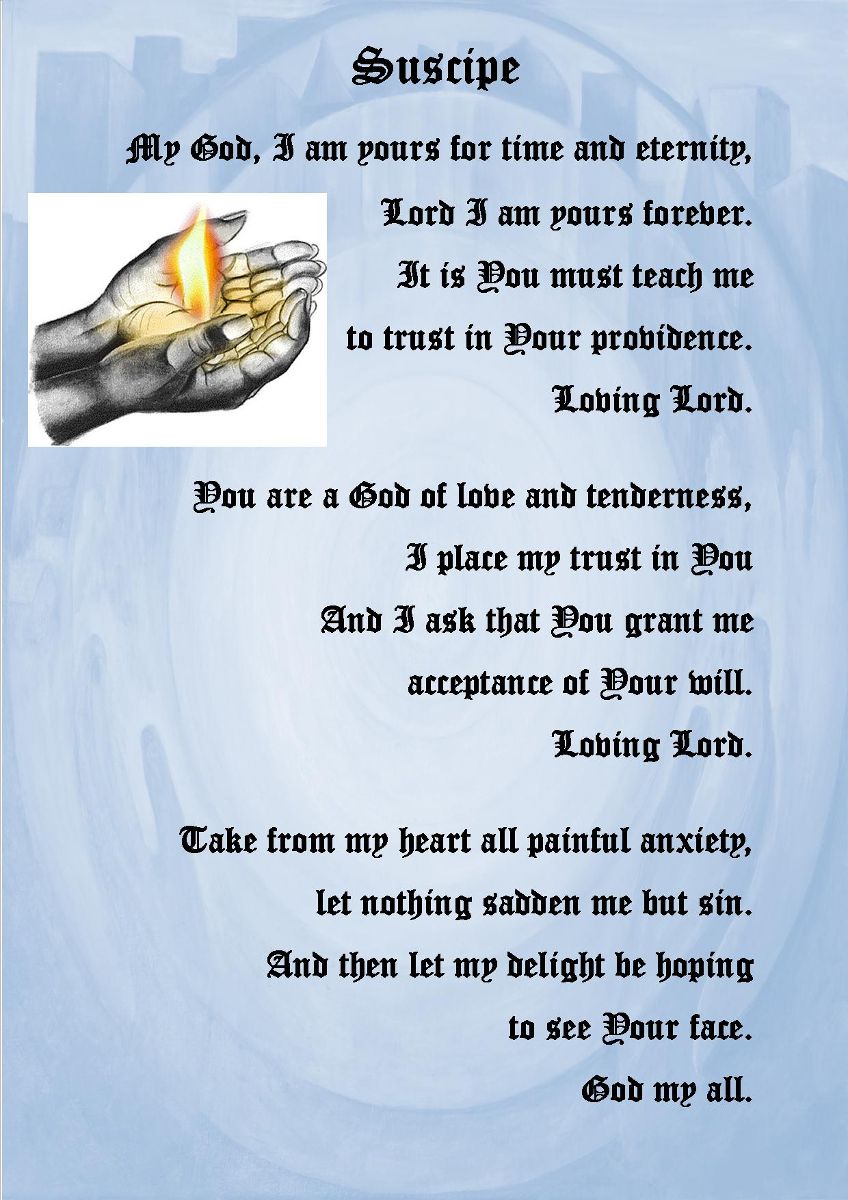 Catherine brought Christ's message to all. She was completely devoted to the poor.
She taught the needy how to regulate their lives, so that they would be holy as well as happy.
She emphasised the value of the kind word, the considerate action when dealing with the poor:
"If our own hearts are not moved, it is in vain we try to move the hearts of others".

Catherine McAuley
Significant dates in the life of Catherine
Opening of the House of Mercy, Baggot Street
24th September 1827
Feast of Our Lady of Mercy
24th September
Catherine's Birthday 
29th September 1778
Death of Catherine 
11th November 1841
Catherine's Profession Day and the Foundation Day
of the Sisters of Mercy
12th December 1831