We are women called to live the Gospel, inspired by our Foundress to make 'Mercy' the business of our lives, and challenged by our decision to have always a preferential option for the poor.
Latest News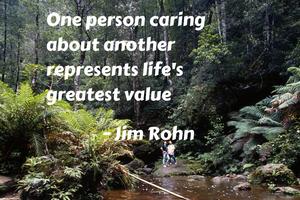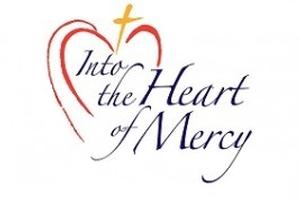 June 5, 2016
June Prayer Reflection 2016
'What would our world be like if it was left to itself without mercy, that is to say, without forgiveness, without generosity and without love? Mercy is all of that......."