We are women called to live the Gospel, inspired by our Foundress to make 'Mercy' the business of our lives, and challenged by our decision to have always a preferential option for the poor.
Latest News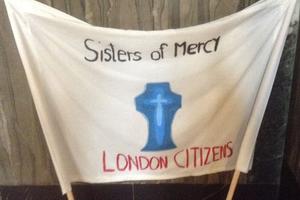 May 5, 2016
Mass for Migrants
Mass for Migrants on 2nd May 2016 celebrated at Westminster Cathedral...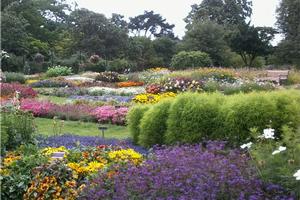 May 1, 2016
May Prayer Reflection 2016
"May is the month of Mary Month we all love so well Mary is God's own Mother Gladly her praises we tell"….. So goes one of our traditional well-loved hymns for the month of May.