GO BACK TO ALL REFLECTIONS
October Prayer Reflection 2019
The September equinox came and went sometime between September 21st and 24th.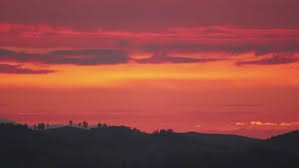 Our Earth's northern hemisphere tilted away from the sun and we officially entered Autumn. We experience change with a drop in temperatures, shorter days, gardens and leaves that take on a different appearance with a loss of the vibrant colours of Summer. The harvest has been gathered and celebrated in Harvest festivals – not always obvious to urban dwellers.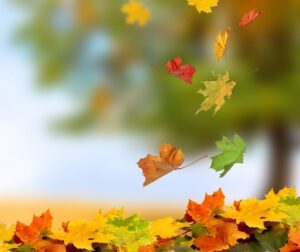 Autumn reminds us of our vulnerability especially as we grow older and we learn that there is always some dying in living. It teaches us about letting go and opening up to inner growth and change and there is always an "Autumn" place of restless searching in our hearts. We do not walk alone and, with God, we learn to live with hope.
Catherine was conscious that God was present every step of the way and her loving and simple trust was the foundation of all her decisions. She was, as Bishop Murphy of Cork nicknamed her, "Sister of Divine Providence."
Above all, let us be grateful. Gratitude is the memory of the heart that makes sense of the past, brings peace for today and creates a dream for tomorrow. Gratitude is what turns what we have into enough.
Give us grateful hearts, O Lord, that we may know your presence in all aspects of life, that we may put our whole confidence in you. Fill us with wonder and gratitude for the abundance of your blessings. We ask this in the name of Jesus the Christ. Amen.