GO BACK TO ALL REFLECTIONS
July Prayer Reflection 2017
In her Suscipe we see how Catherine McAuley cast herself into the arms of God's loving Providence.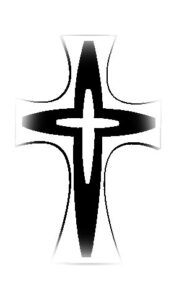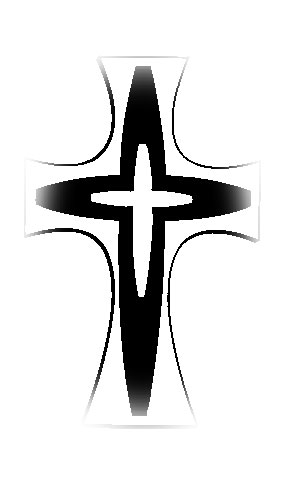 Father Martin Nolan said of her "in all the travel and turmoil of her life she was at home within herself with the indwelling Lord. She radiated the tranquillity of inner intimacy"
There was a remarkable openness about Catherine. She had an open heart, an open mind and an open home relying with unhesitating confidence in the Providence of God.
We also want to live in God's Loving Providence reaching out in Mercy to the pressing needs of those whom He places in our path, so that we may love them as He has loved us.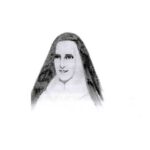 "You cannot be otherwise than happy while the spirit of your vocation animates your actions".
Sr. Dominic Timmins rsm