GO BACK TO ALL REFLECTIONS
December Prayer Reflection 2017
As we begin our Advent journey let us take time to reflect on both Catherine's and Pope Francis' words.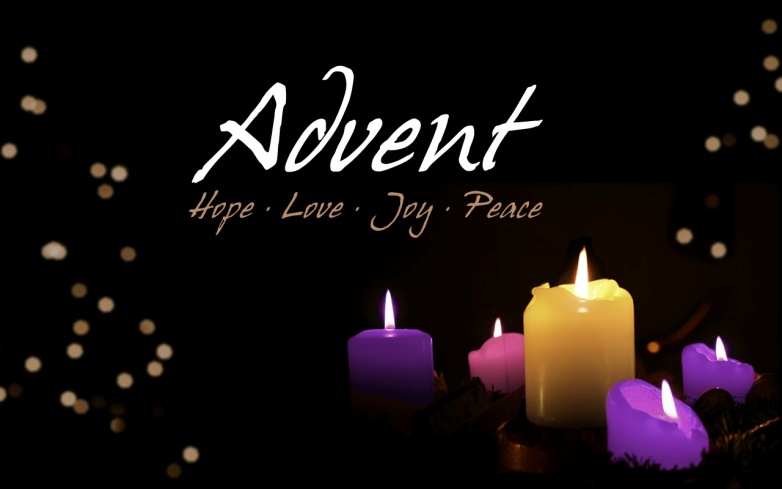 "We ought to reflect on the manner in which the blessed Virgin practised the different virtues, and on all her ways; thinking how she replied to the Angel when he announced the mystery of the Incarnation. She says no unnecessary word, asks no useless questions".

(The practical sayings of Catherine McAuley)
Mary was able to turn a stable into a home for Jesus, with poor swaddling clothes and an abundance of love.
She is the handmaid of the Father who sings his praises.
She is the friend who is ever concerned that wine not be lacking in our lives.
She is the woman whose heart was pierced by a sword and who understands all our pain.
As mother of all, she is a sign of hope for people suffering the birth pangs of justice,
She is the missionary, who draws near to us and accompanies us throughout life, opening our hearts to faith by her maternal love.
As true mother, she walks at our side, shares our struggles and she constantly surrounds us with God's love.
(Pope Francis – The Church of Mercy)
Catherine's Maxim "Our Divine Lord so loves his Blessed Mother that He refuses nothing which she asks".

Sr. Teresa Downey