GO BACK TO ALL REFLECTIONS
April Prayer Reflection 2017
WE ARE BORN TO LOVE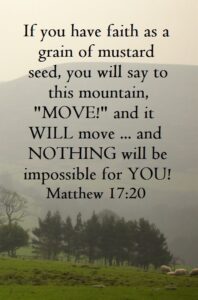 'I love you madly!'
The One who created us wants to give us this gift. All we need to do is open the door. We need to welcome it saying, "Yes! Amen!"
From the moment we are filled with love, we also will be overwhelmed with happiness, and we will feel the great desire to give that joy to everyone, to roll up our sleeves, and to serve wherever life calls us to be.
The secret is to Trust in Him and to have the Faith that, like Jesus said, moves mountains.
The miracle of God's love is – that it creates in us the desire to love. It is a back that leans down toward others; hands that reach out to our brothers and sisters; feet that walk to serve; lips that smile to give joy; a life that finds itself by consuming oneself as a total gift to others.
Mother Elvira
"Lord Jesus Implant your love in my heart It is all I desire in this world Or in the next!"

Catherine McAuley