Annual Meeting of I.F.U.I.
5 October 2012 | General Interest
Annual Meeting of the Institute, Federation, Union and Ireland Leadership Teams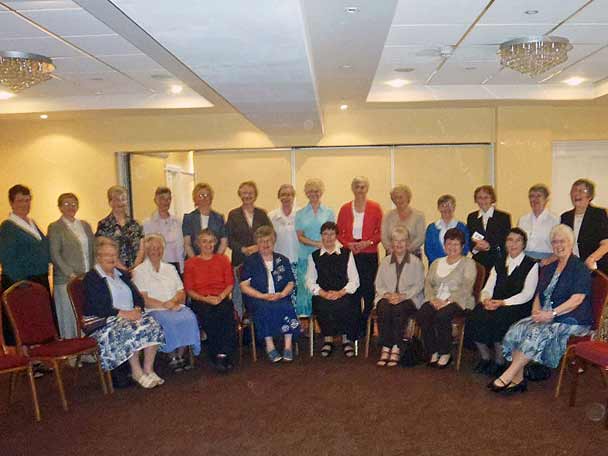 Windsor was the venue for the annual gathering of the Mercy Leadership Teams from Great Britain and Ireland. The teams meet to share, discuss, reflect and celebrate our common Mercy Heritage.
This year the Conference was facilitated by Father Ronnie McAinsh CSSR who encouraged and challenged us to look at Religious Life both within a World setting and our present Mercy reality. Our days together were most enriching and informative. The informal sharing throughout the day was both challenging and encouraging.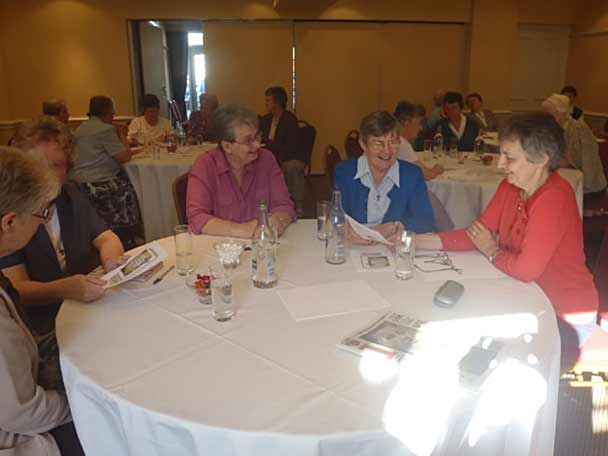 As it is the Diamond Jubilee year of the Her Majesty the Queen we visited Windsor Castle and some of the group attended Evensong in St Georges Chapel. A wondeful experience.